You'll probably agree with us that maintaining a good ratio in quality private torrent communities is hard.
Who wants to be kicked out of his favorite tracker, right?
A seedbox is an extremely valuable resource when participating in private bitTorrent communities that will prevent you from ever being worried from your seeding ratio.
It offers an easy way to continuously store and share files without having to keep them on your personal devices, as well as have a few great automation tools that help you seed popular files before others.
It will also give you access to a high-speed network to minimize upload and download times, which will greatly reduce the time for download and upload!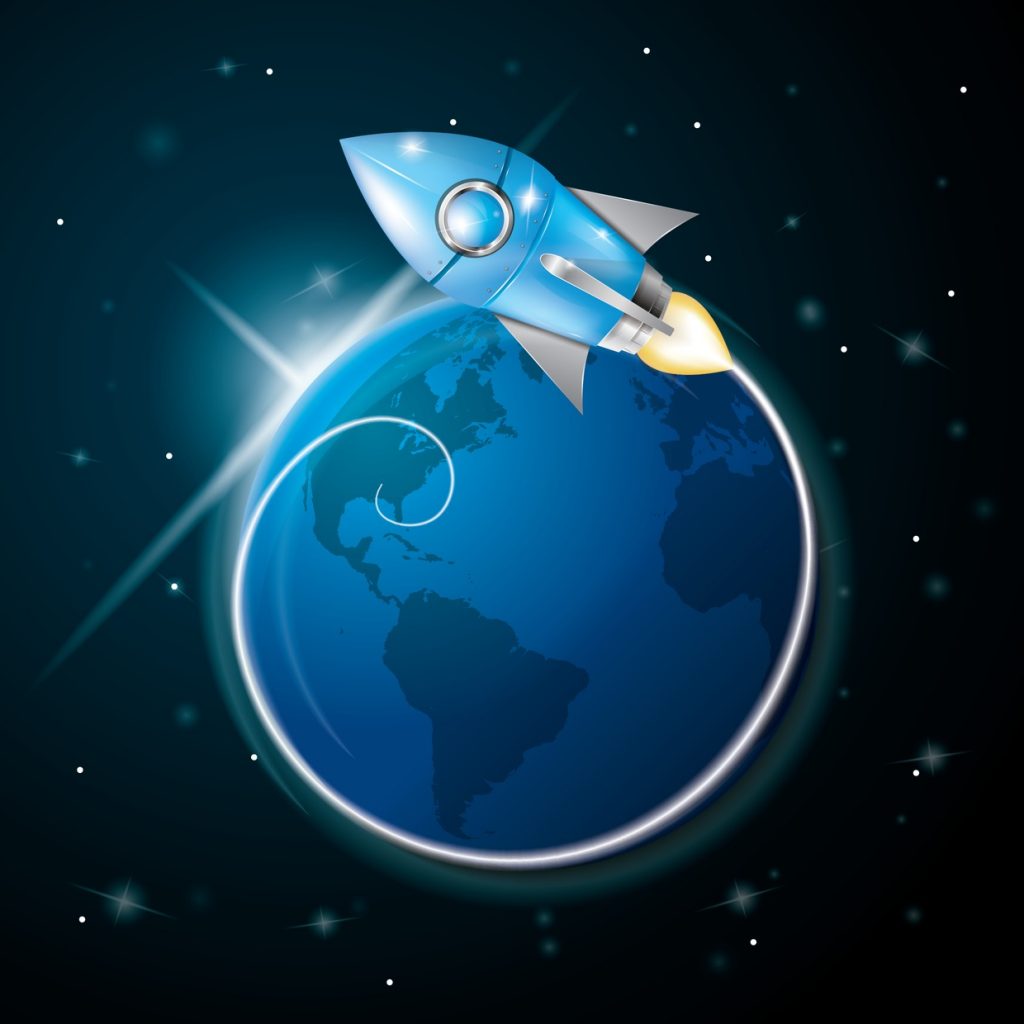 In this post, we'll be sharing a few simple tips that will help you skyrocket your seeding ratio using a Seedbox…
New releases are always better in the beginning!
The most efficient way to quickly increase your sharing ratio is by focusing on the new releases. When a new torrent is released, there will always have more leechers than seeders. And your seedbox provides two benefits in this situations. First, you will quickly download the newly released torrent, and secondly, the faster you download it, faster you can become a seeder!
Maintain your files in a Seedbox
A common mistake which can hurt your ratio is leaving files on your seedbox that no one is downloading.You need to share files that other peoples actually want.
Once you complete a download it is important to always leave it running as a seed to improve your upload statistics. Never delete or move files which are actively being downloaded.
Start Out By Hosting Smaller Files on Your Seedbox
One of the easiest ways to improve your ratio is by starting sharing smaller files.
By starting off with smaller files, you increase the chance that someone will download the torrent files from you rather than someone else.
For example, if you have a version of some movie that is like approximately 700Mb in the size, people will probably download your version than some version that has roughly 22Gb. Plus, when you use seedbox hosting for your files, others will be able to download files from you in no time.
Take Advantage of Freebie Downloads
The final way to maintain a good ratio on private BitTorrent sites is by taking advantage of freebie downloads.
Free torrents don't count against your download statistics. This means you can download them without adversely affecting your ratio.This is always a helpful tip, but it is especially important when you are first starting out because a few downloads can quickly throw off your ratio.
A seedbox is an incredibly powerful tool which should be considered essential if you are joining a private BitTorrent site. The additional resources it provides will make it much easier to maintain a positive ratio and remain in good standing within the private BitTorrent site.