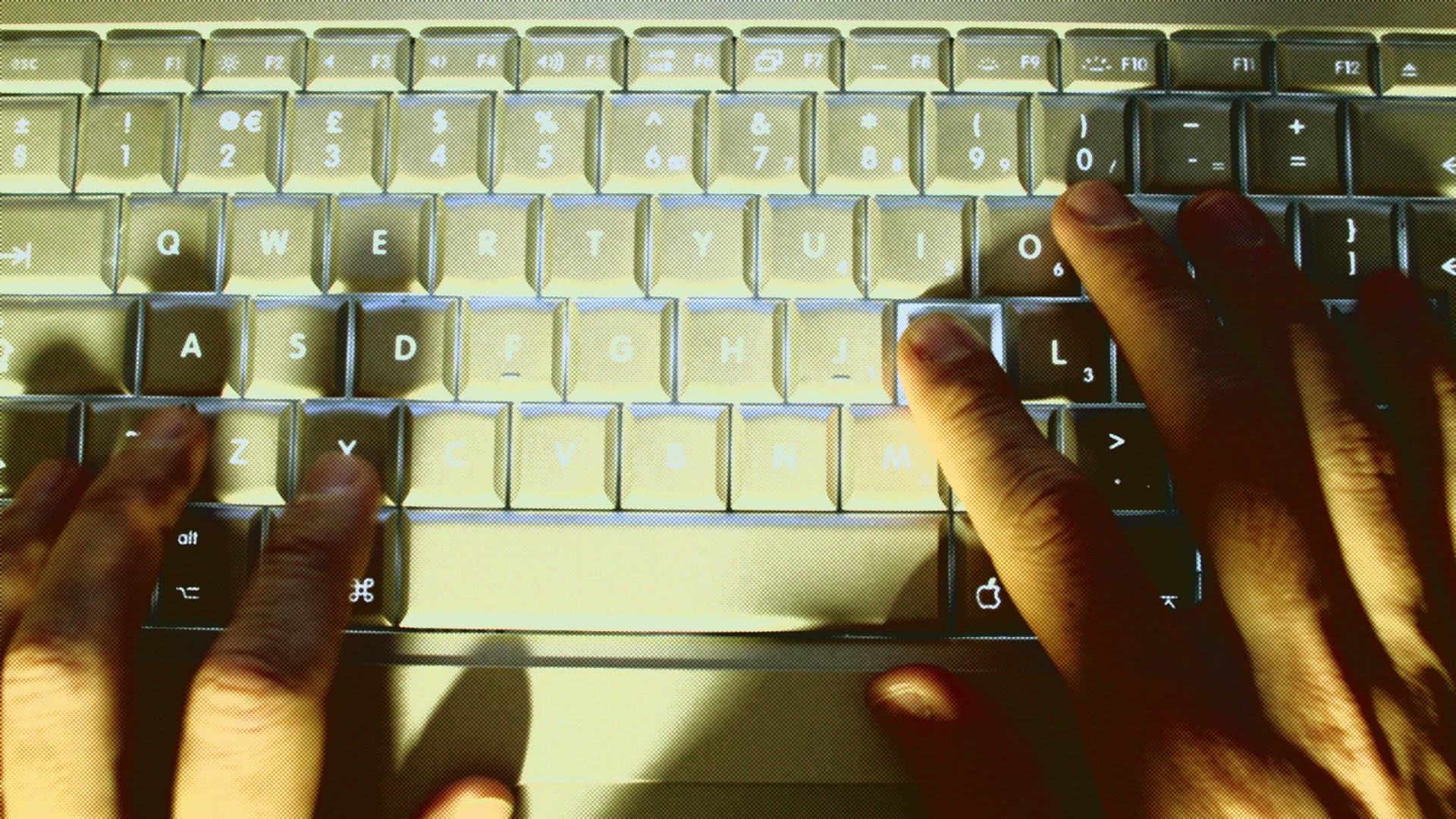 What is a Seedbox?
A seedbox is a remote server hosted in a high-bandwidth data center used for the safely uploading and downloading of digital files. These speeds range from 100Mbps (12.5MB/s) to 10Gbps (1250MB/s). Persons with access to a seedbox can download these files to their personal computers anonymously. Seedboxes often have other features included like OpenVPN, secure remote desktop, automation tools, and more. (Wikipedia)
Highly Recommended Seedbox Providers
The following seedbox providers gained a lot of positive feedback and highly recommended by many users across different torrent forums:
RapidSeedbox– One of the oldest and most reliable vendors in the industry A VPS with a dedicated IP per Seedbox. Guarantees 99.9% uptime, and around-the-clock real-time support.
Seedbox.io – A good combination of speed and price. Known to have high customer retention because of thier responsive, fast, and friendly customer support.
SeedIt4Me – An aspiring Seedbox vendor with great customer service, solid speeds, and an easy-to-use client area to customer your Seedbox.
UltraSeedbox – Offers a wide mix of affordable plans. From seedboxes optimized for streaming with Plex, cheap seedbox plans, and fast seedboxes with SSD.