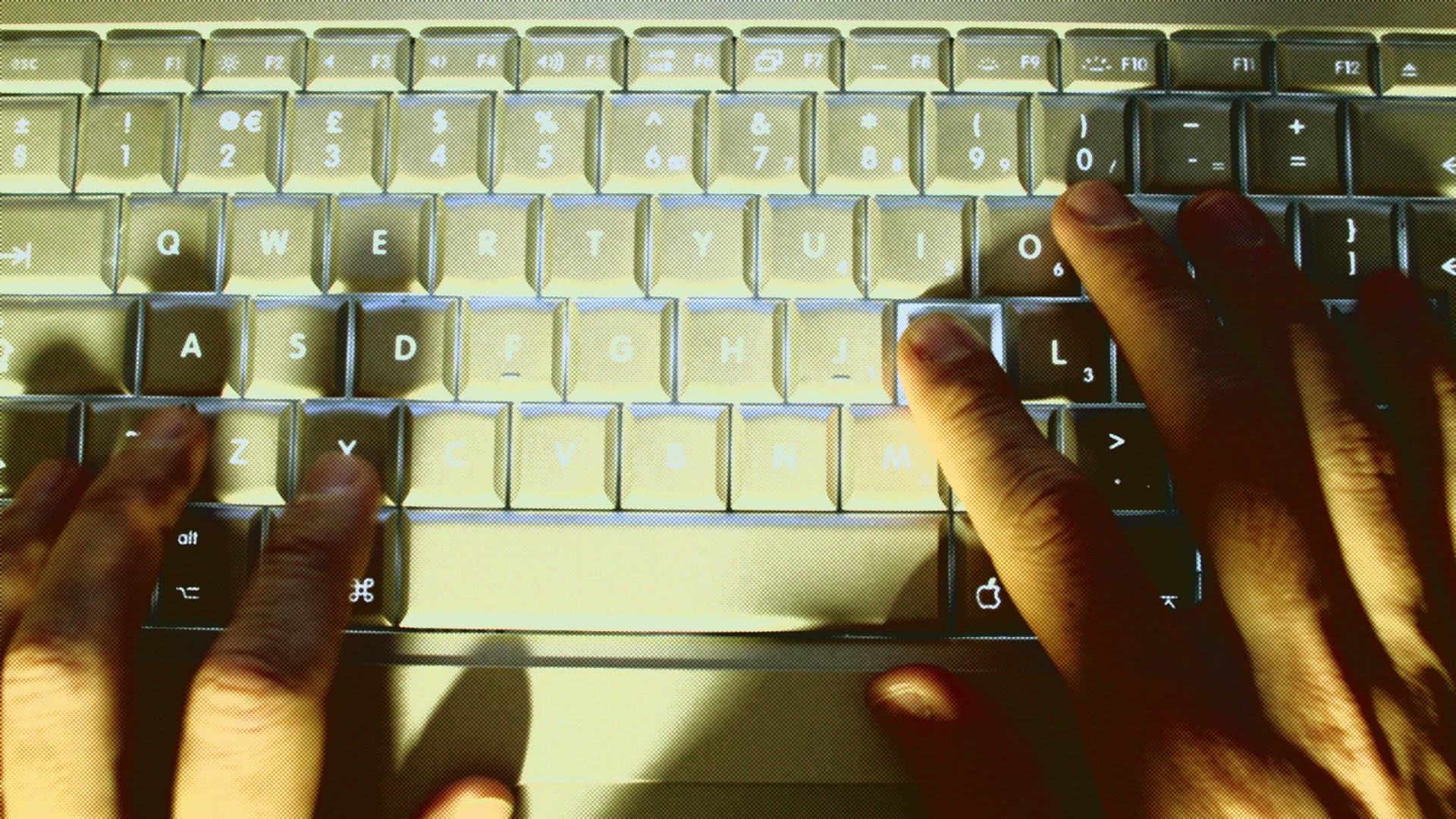 What is a Seedbox?
A seedbox is a remote server hosted in a high-bandwidth data center used for the safely uploading and downloading of digital files. These speeds range from 100Mbps (8MB/s) to 10Gbps (1250MB/s). Persons with access to a seedbox can download these files to their personal computers anonymously. Seedboxes often have other features included like OpenVPN, secure remote desktop, automation tools and more. (Wikipedia)
Highly Recommended Seedbox Providers
The following seedbox providers gained a lot of positive feedback and highly recommended by many users across different torrent forums:
RapidSeedbox: Deployed almost 16,000 seedboxes and counting. Provides unlimited traffic guarantees 99.9% uptime and around-the-clock real-time support.
DediSeedbox: Promises instant activation of your Seedbox upon ordering. Offers up to 3TB/s bandwidth from servers located in The Netherlands at the well-known Evoswitch data center.
Seedbox.io: Know also to give a stable connectivity based on high-grade carriers and also employ dedicated support team standing by 24/7 to answer their clients' needs.
SeedboxBay: Another affordable Seedbox provider that offers different plans to choose from. They grant excellent CPU and I/O performance with a 1Gbps connection and unlimited bandwidth.
Click Here to get exclusive discounts for over 10 Seedbox providers.