Introduction
Xirvik has a wide range of shared, semi-dedicated, dedicated and team plans. As per their website, they offer customized software, easy to use control panel and 24/7 customer support. Their entry plan is a bit expensive than the ones we have reviewed so far. This review is for the Dolphin 1Gbps Dedicated Server Plan which has the following features:
Location – Netherlands
Disk Size – 4 TB Upgradeable to 8 TB
Ram – 16 GB
CPU – Intel X3440
Traffic – 100 TB/month
Speed – 1 Gbit/s
Active torrents – Unlimited
Web interfaces – rutorrent, wtorrent, rtgui, avalanche
Clients – rtorrent / utorrent / deluge / more
FTP access
SFTP access
Direct HTTPS access
FXP allowed
Rapidleech support
and more…
You can check more plans from this company here: Xirvik Plans
Speed
Xirvik Dolphin's speeds are really great Downloading 8 popular torrents gave us an average of 70-80Mbps and uploads were around 15-20Mbps. The speeds have been satisfying and we had no issues during our time of use.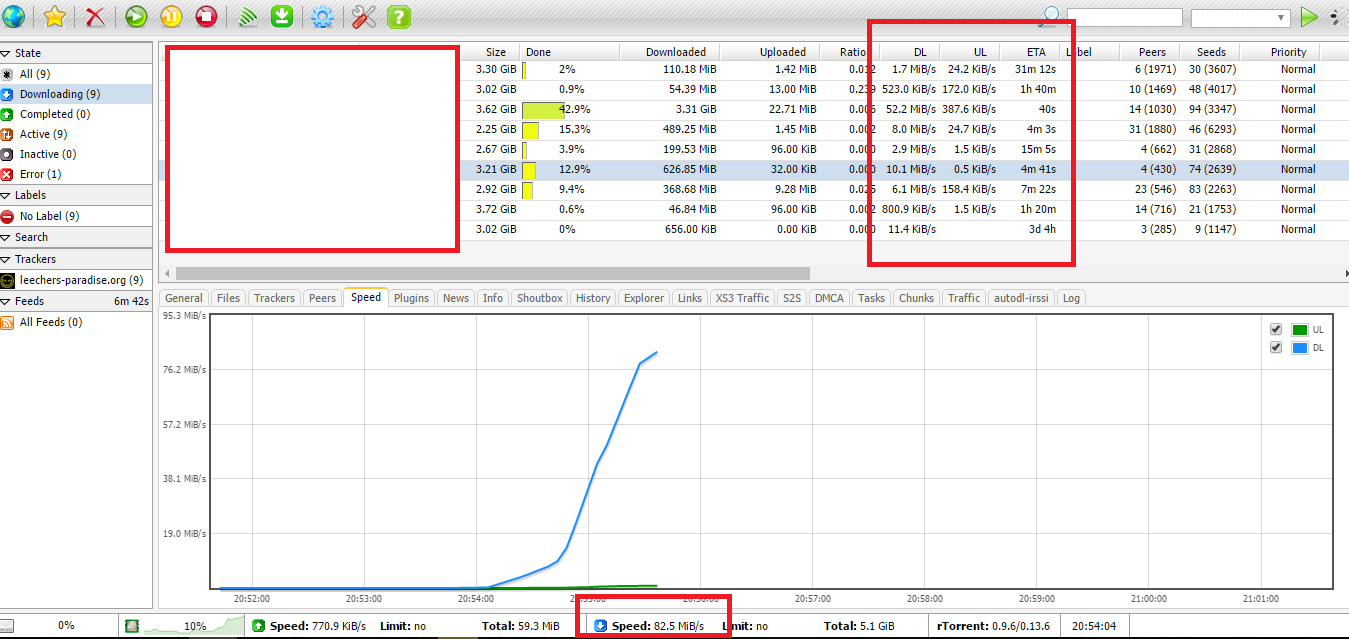 Customer Service
Support has been great. We sent them a few questions and we got a response almost instantly. Xirvik is really true to their word when they said 24/7 customer support.
Software
Our sever is already pre-configured with a lot of features and this is also the reason why you do not get SSH access. If you need root access, you will need to get a server with a base Linux and no preconfigured softwares. All of the features you need can be found via their webUI control panel which can be confusing at first but once you get used to it, it's pretty east to use.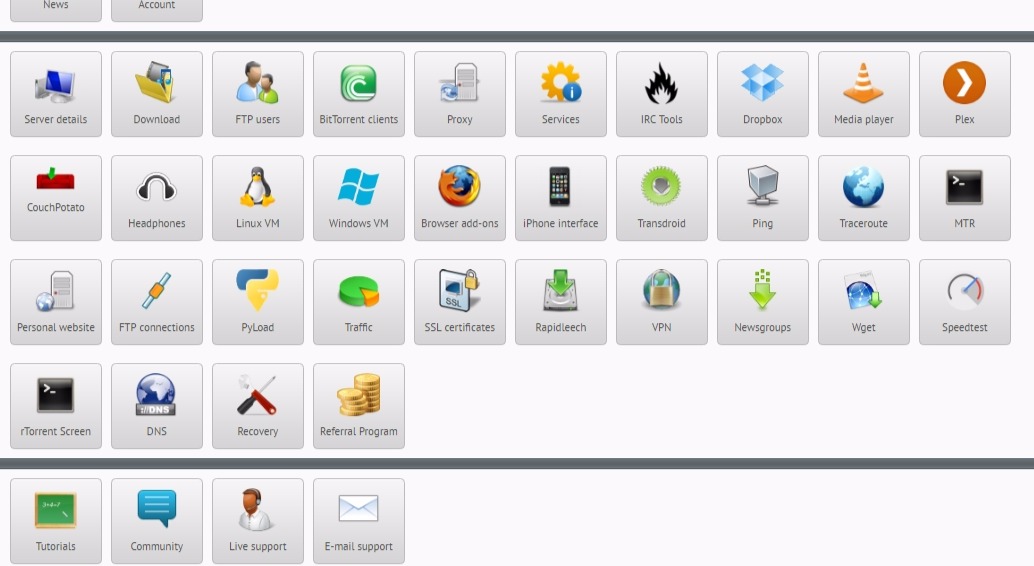 Price
$69.95
Seedbox Score
?
84
Recommend Resources