Introduction
AireServers' servers are located in both France and Netherlands and they offer unlimited bandwidth. As per their site, they have fast customer support and reasonably priced plans. This review will be for their AS-325 plan which has the following features:
Storage 325GB
100Mbps
Unlimited Torrents
ruTorrent / Deluge
Secure FTP
Android Access
HTTPS Access
Check out other AireServers plans here: AireServers Plans
Speed
It took awhile for our torrents to start downloading. It took almost an hour for our torrents to start downloading after sending them a support ticket.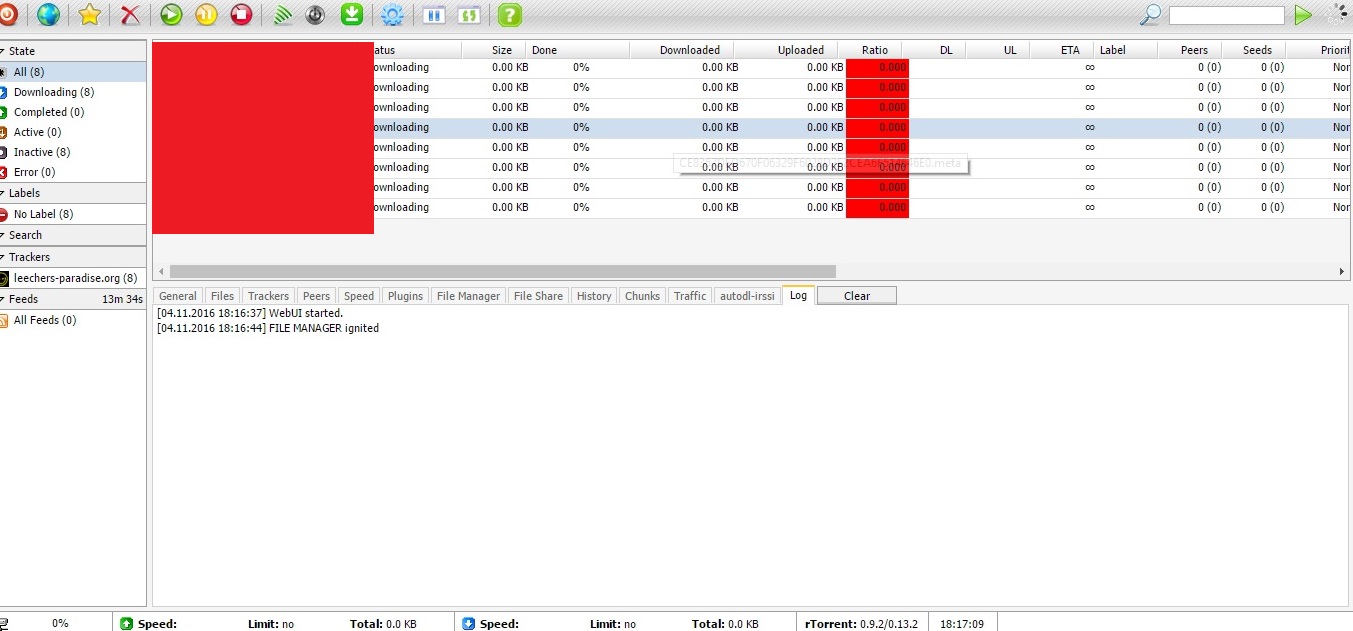 Average download speed for 8 popular torrents is around 40Mbps. We noticed that 2 of the torrents has really low download speed and took awhile to finish. We never had this problem for these 2 torrents with other seedboxes. It is possible that during the time of the download there were also few seeders.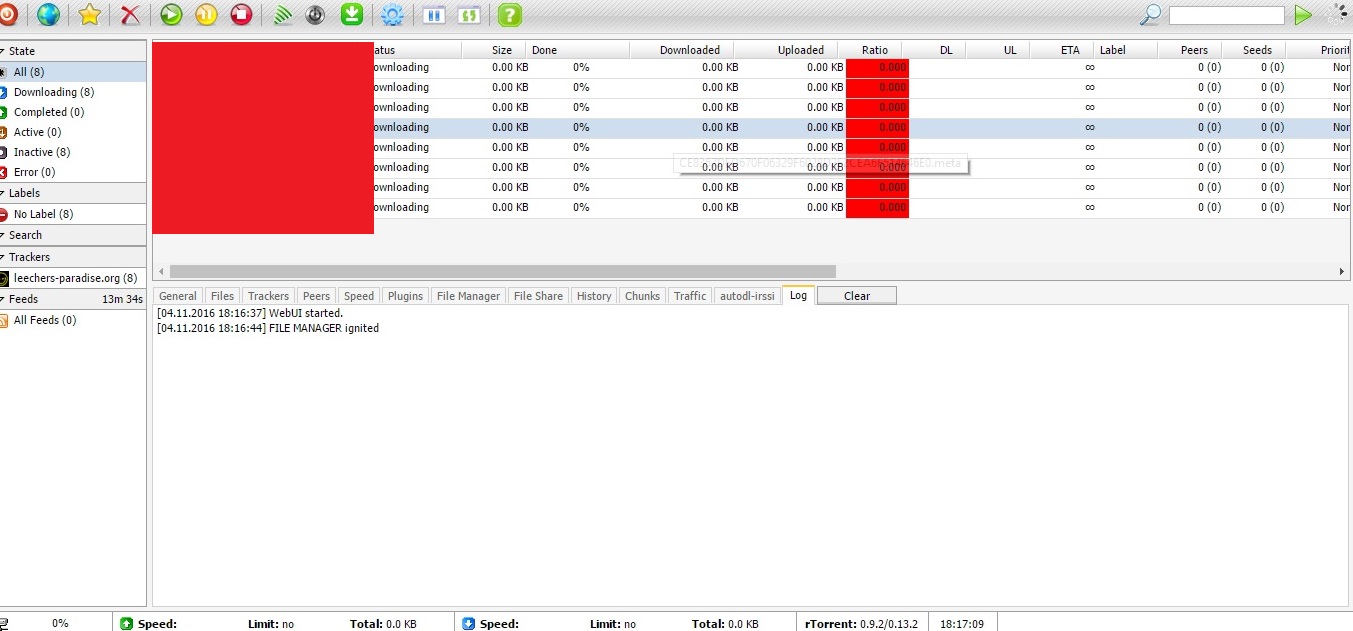 Customer Service
After ordering a seedbox, we received the login details after about an hour. As mentioned above, we had some issues with the download and we sent them 2 support tickets and they were able to respond to us within minutes. They really do have fast customer support. We were impressed.
Software
We used ruTorrent in our seedbox but you have the option to switch to Deluge. Aireservers does not offer a seedbox control panel where you can restart your server, install additional plugins or check bandwidth usage. All of the seedbox details can be found in an email they will send you after ordering for a seedbox.
Price
$9.63
Seedbox Score
?
84
Recommend Resources