Introduction
This review is slightly the same with the review of Iseedfast. They are sister companies since they have them same website layout and they same dashboard app. Evoseedbox offers 24/7 live support, VLC streaming, VPN and powerful ruTorrent Webui. This review is for their SPEED plan priced at $10/month.
This plan has the following features:
300 GB Disk Space
5 TB (1 Gbps) Bandwidth
Rtorrent 0.9.6 Uptime
You can find other Evoseedbox Plans here: Evoseedbox Plans
Speed
Downloading 8 popular torrents shows an average speed of 30-40Mbps. Iseedfast does support public trackers but it will not seed once the download has been completed. Private trackers however have no restrictions.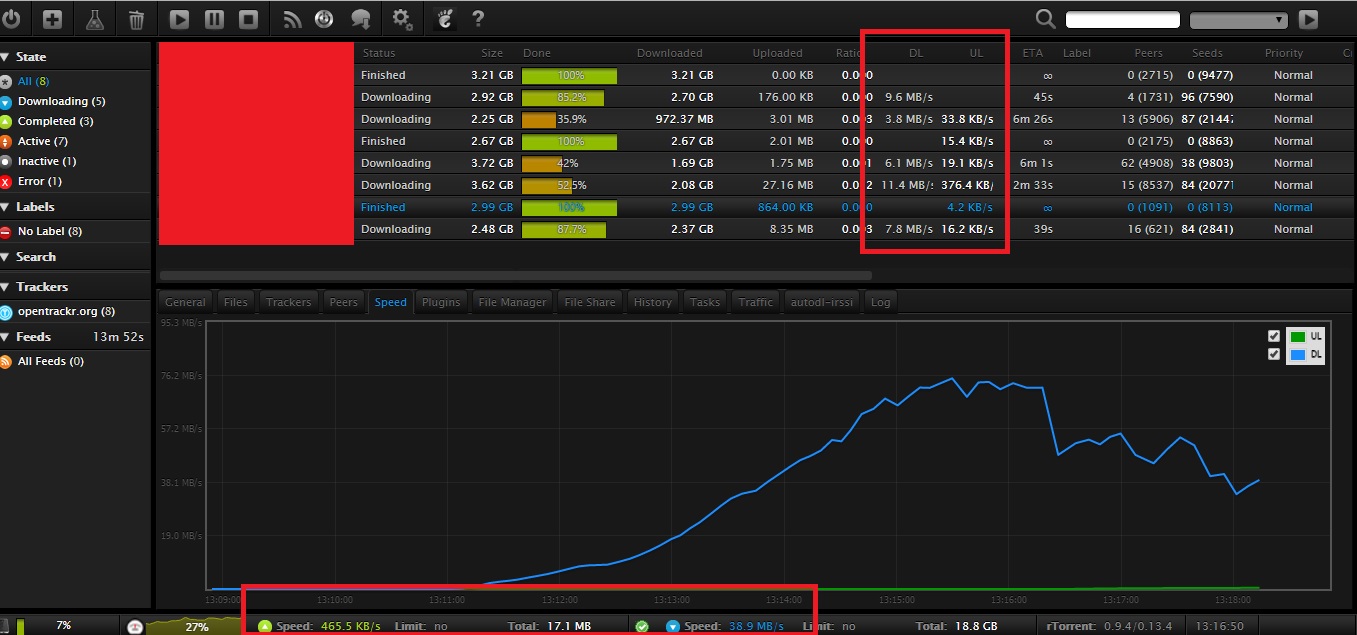 Customer Service
The quality of customer service will impact a company's reputation and longevity of their business. Evoseedbox was able to answer our questions within a few hours of opening a ticket. They do give straightforward answers but they could improve by answering in a much more friendly and approachable way.
Software
Evoseedbox' dashboard app has access to all essential seedbox links, tutorials and the FAQ. The seedbox panel also has a shoutbox (chatting area) for you to talk directly to other users and system administrators so your questions are effectively answered.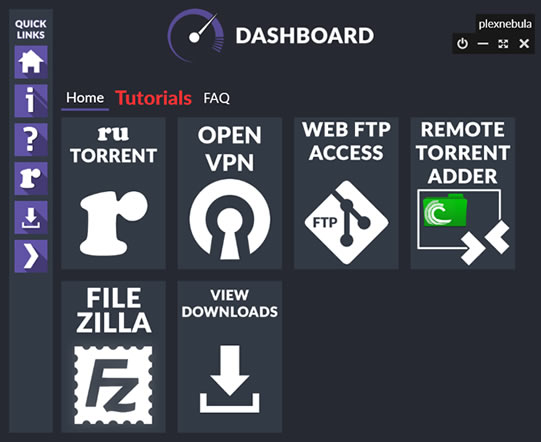 Price
$10.00
Seedbox Score
?
84
Recommend Resources