What is a VPN?
A Virtual Private Network (VPN) is a method used to add security and privacy to private and public networks, like WiFi Hotspots and the Internet. VPNs are most often used to protect sensitive data. It allows people to access information on the public network through a private network. Like a firewall protects data on your computer, a VPN network protects data on the Internet.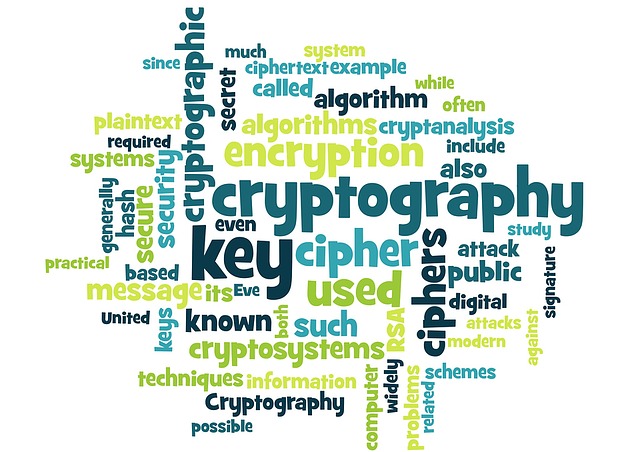 What is a Seedbox?
A seedbox is a remote server hosted in a high-bandwidth data center used for the safely uploading and downloading of digital files. These speeds range from 100Mbps (8MB/s) to 10Gbps (1250MB/s). Persons with access to a seedbox can download these files to their personal computers anonymously. Seedboxes often have other features included like OpenVPN, secure remote desktop, automation tools and more. (Wikipedia)
Mixing VPN with a Seedbox
A VPN is a great complimenting solution for a Seedbox for a few reasons:
Local Torrenting – If you are downloading torrent files to your local machine and you can about hiding your activity and remain anonymous, doing that while having your VPN tunnel turned on is highly recommended.
Streaming – If you wish to stream your content using popular streaming solutions (See PLEX or KODI), encrypting your connection through a VPN will provide a private connection.
Downloading from your Seedbox – There could be cases where you wish to hide your downloading activity and have your media files transferred to your computer via FTP (if FTPS is not supported in by your Seedbox vendor), in this case, an extra privacy protection via a VPN service will be helpful to ensure that your activity remains private.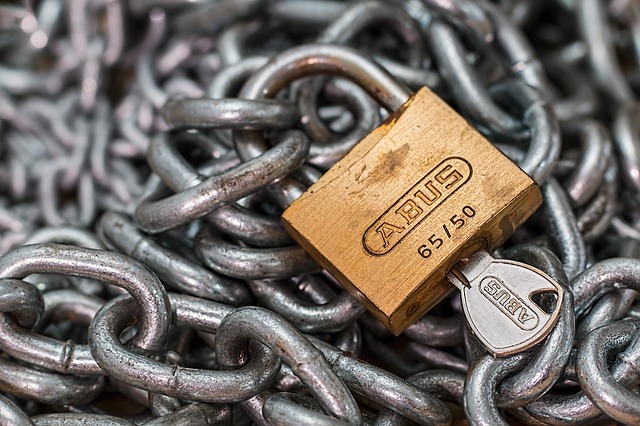 Our recommended VPN Providers
Private Internet Access – Possibly the most renowned VPN host. They take privacy seriously and accept Bitcoin. They use OpenVPN which is highly secure.
PureVPN – A stellar NO logs policy, 256-bit military-grade encryption and a global network of 550+ servers..
TorGuard VPN – Another torrent friendly provider. They will not log or monitor your activity.
Our Recommended VPN Seedbox Providers
The following seedbox providers have been reviewed by Seedbox Guide and our